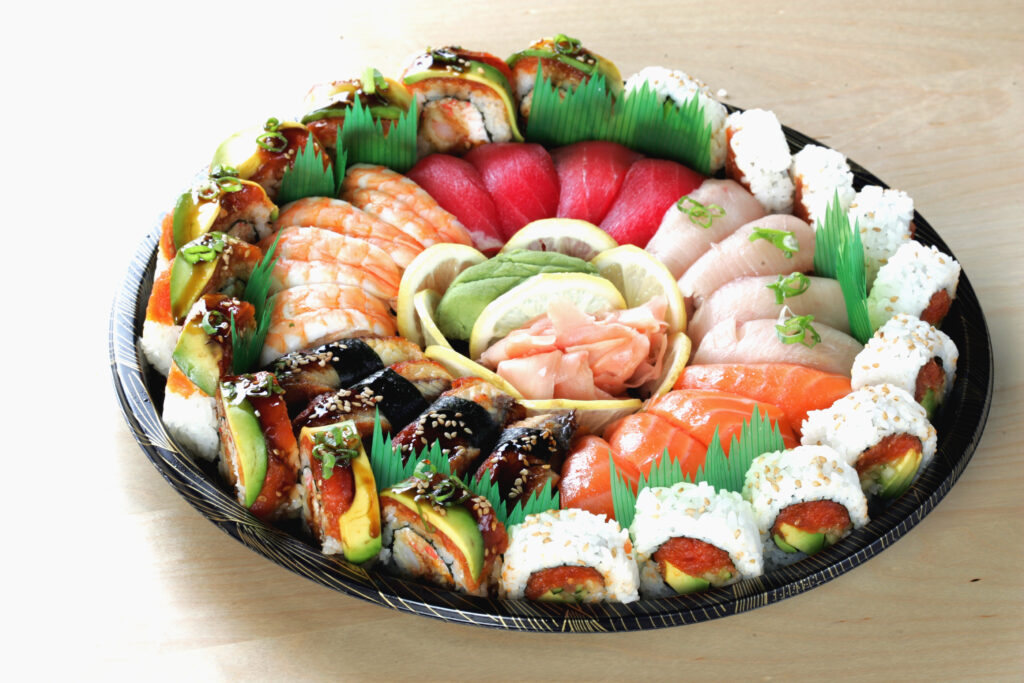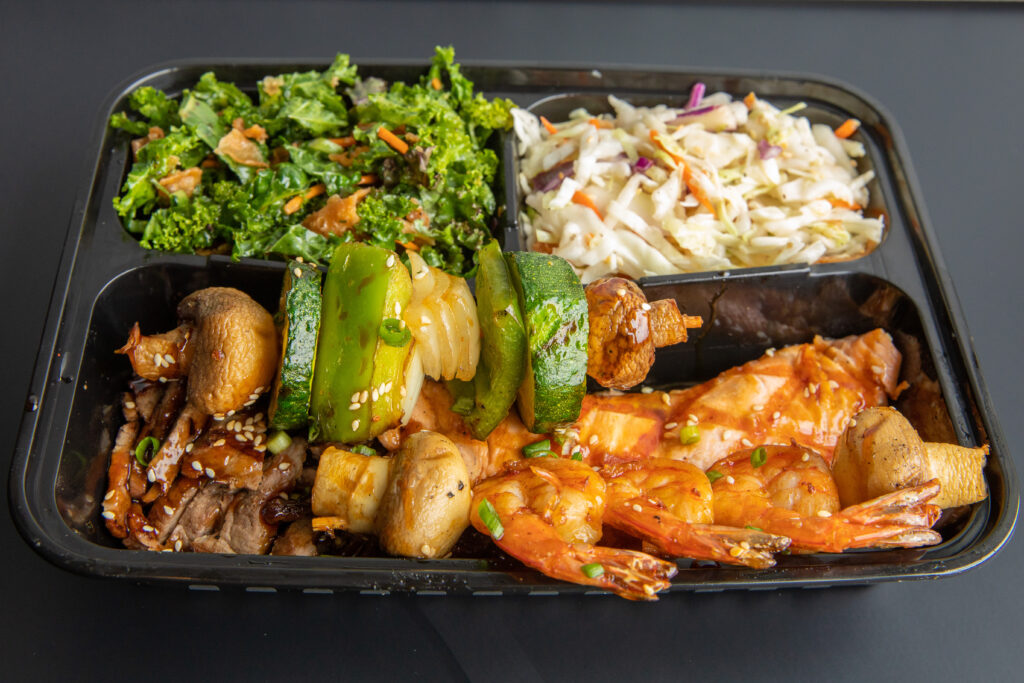 About Us
Our mission at SanSai™ is to be the leading national restaurant brand in our segment of the industry and to be known and recognized as the defining standard for the best tasting, highest quality, most convenient and freshest in Japanese fast-casual cuisine.
Always Fresh…Naturally
Everything should be made fresh…and that's what we do at Sansai!
Dine with Us
Mon – Fri: 11:00 am – 8:30 pm
Sat – Sun: 11:00 am – 8:30 pm
Catering
We cater all events from family reunions to weddings to office lunches and more.